Looking for the perfect holiday gift?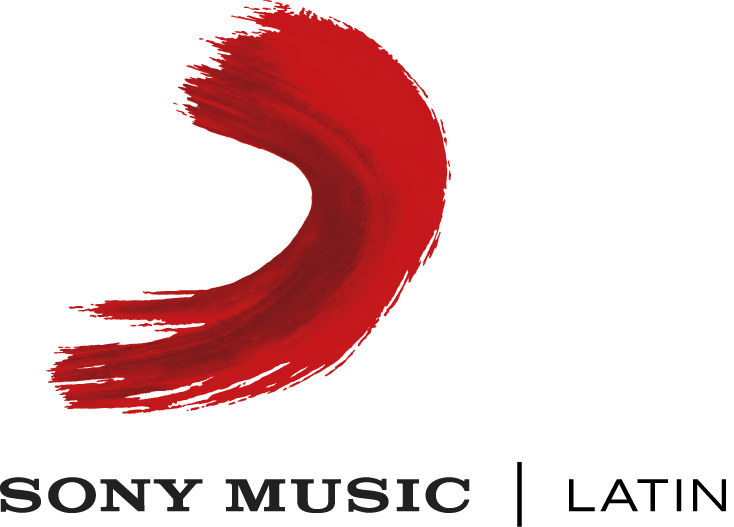 Be a part of the Parranda All-Stars this holiday season!
Cook your artists' favorite holiday recipes from www.parrandaallstars.com
while listening to the Parranda All Stars: Navidad YouTube playlist!
Don't miss out on the best Latin Artist Christmas album of the season:
PARRANDA ALL STARS: NAVIDAD
Purchase Now!
More Info:


http://www.parrandaallstars.com/

Label Website:
www.sonymusiclatin.com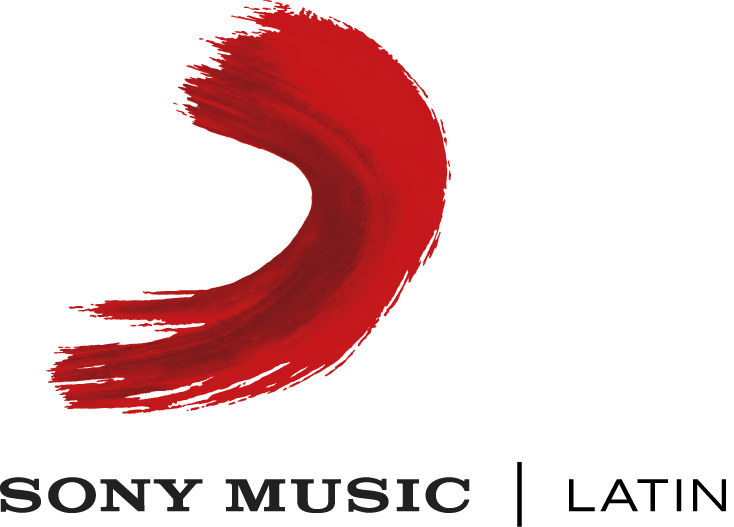 This email was sent to
If you wish to unsubscribe or to manage your subscriptions click here.
This email was sent by:
Sony Music Entertainment | 3390 Mary Street, Suite 220 | Coconut Grove, FL 33133
Click here to view our privacy policy.

Copyright © 2013 Sony Music Entertainment. All rights reserved.
One Response to "Looking for the perfect holiday gift?"
An impressive share! I've just forwarded this onto a friend who was doing a little research on this. And he actually ordered me breakfast due to the fact that I found it for him… lol. So allow me to reword this…. Thanks for the meal!! But yeah, thanks for spending time to talk about this matter here on your site.Thanks..