ROMEO NOMINADO A PREMIOS PEOPLE EN ESPAÑOL CON EL TEMA "YOU" / THE PEOPLE EN ESPAÑOL AWARDS NOMINATE ROMEO FOR H IS SINGLE "YOU"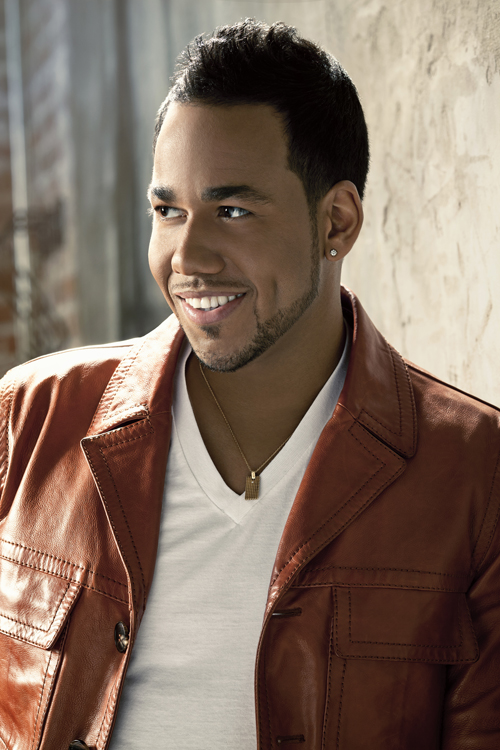 (English below)
NOMINADO ROMEO A PREMIOS PEOPLE EN ESPAÑOL
CON EL TEMA "YOU" COMO
CANCIÓN DEL AÑO Y VÍDEO DEL AÑO
A las decenas de reconocimientos y a la buena acogida que ha tenido Romeo con su lanzamiento como solista, se siguen sumando muchos más. En esta ocasión, gracias al éxito de su primer sencillo YOU, Romeo es nominado con el contagioso tema como canción del año y vídeo del año en los premios People en Español.
Romeo lanzó su primer sencillo como solista hace apenas tres meses logrando debutar # 1 en las listas de radio. YOU es un tema de la autoría del cantante el cual permaneció por siete semanas consecutivas en el tope radial.
Los Premios People en Español brindan al público la oportunidad de votar por sus favoritos y elegir quien será el ganador del premio final en cada categoría. Para votar por Romeo debes entrar a www.peopleenespanol.com y votar por el tema YOU en las categorías "Canción del año" y "Vídeo del año".
Paginas oficiales:
www.romeosantosofficial.com
www.twitter.com/romeosantospage
www.facebook.com/romeosantosofficial
www.youtube.com/romeosantosvevo
Páginas web de la disquera:
www.sonymusiclatin.com
THE PEOPLE EN ESPAÑOL AWARDS NOMINATE ROMEO
FOR SONG OF THE YEAR AND VIDEO OF THE YEAR
FOR HIS SINGLE "YOU"
After receiving dozens of awards, and now with the great response received to the launching of his solo career, Romeo continues to triumph. On this occasion, Romeo has been nominated for Song of the Year and Video of the Year in the People en Español awards with his hit first single YOU.
Romeo released his first single as a solo artist only three months ago, debuting at #1 on radio charts. Composed by singer, YOU remained at the top charts for seven consecutive weeks.
The People en Español Awards give the public the chance to vote for their favorites and chose the winner in each category. To vote for Romeo visit www.peopleenespanol.com and vote for his single YOU in the categories of "Cancion del Año" and "Video del Año".
Artist Websites:
www.romeosantosofficial.com
www.twitter.com/romeosantospage
www.facebook.com/romeosantosofficial
www.youtube.com/romeosantosvevo
Label Websites: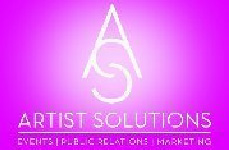 nanettelamboy
www.facebook.com/artistsolutions
One Response to "ROMEO NOMINADO A PREMIOS PEOPLE EN ESPAÑOL CON EL TEMA "YOU" / THE PEOPLE EN ESPAÑOL AWARDS NOMINATE ROMEO FOR H IS SINGLE "YOU""
expertadvisor…

[…]ROMEO NOMINADO A PREMIOS PEOPLE EN ESPAÑOL CON EL TEMA "YOU" / THE PEOPLE EN ESPAÑOL AWARDS NOMINATE ROMEO FOR H IS SINGLE "YOU" « SML Press[…]…