SHAKIRA ALCANZA 30 MILLONES DE FANS EN FACEBOOK
…y entra en el Top 10 de Twitter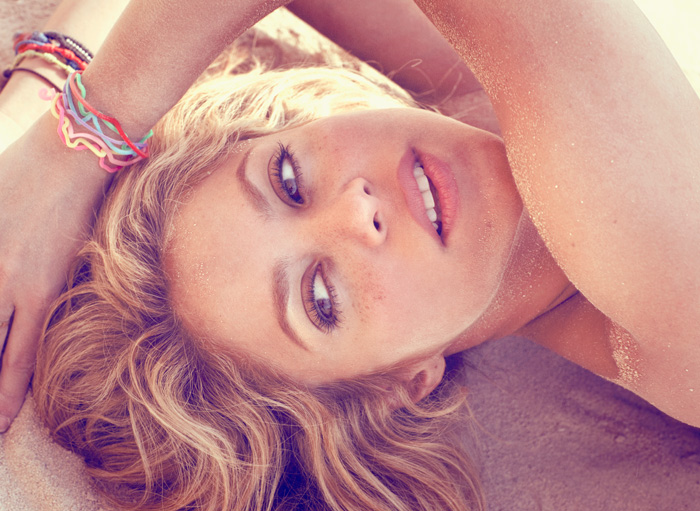 La super estrella internacional Shakira, alcanzó esta semana un nuevo record en sus redes sociales acumulando 30 millones de fans en Facebook y colocándose en el Top 10 de Twitter.
En Facebook, Shakira se encuentra entre las cinco celebridades con mayor ranking del sitio, compartiendo el Top 5 con artistas como Eminem, Lady Gaga, Rihanna y Michael Jackson, de acuerdo al sitio Famecount. A su vez en Twitter, Shakira logró sobrepasar a Oprah Winfrey en el Top 10 según reporta el diario inglés The Independent.
En el día de hoy Shakira envió un mensaje especial de agradecimiento a sus fans a través de sus redes sociales. Para ver el video, haga click en el siguiente link: http://youtu.be/b0MRZyOCSPg
El pasado fin de semana Shakira fue ganadora en los Billboard Music Awards 2011 en las categorías Top Latin Artist y Top Latin Song por su mega hit del 2010 "Waka Waka (This Time for Africa)". Actualmente Shakira continúa de gira en Europa con su mega tour mundial Sale el Sol.
SHAKIRA REACHES 30 MILLION FANS IN FACEBOOK
…and ranks among Twitter's Top 10
International superstar Shakira, reached a new record on social media this week with her official Facebook page reaching 30 million fans and her Twitter account entering among the site's Top 10 most followed list.
Shakira is already among the top five celebrities with the most friends on Facebook, positioning herself among artists such as Eminem, Lady Gaga, Rihanna and Michael Jackson, according to the statistics site Famecount. Moreover, this week Shakira ousted Oprah Winfrey from Twitter's Top 10 list, according to British newspaper The Independent.
Earlier today, Shakira released a video through her social media sites thanking her fans for their support. To watch the video, click here: http://youtu.be/b0MRZyOCSPg
This past weekend Shakira won big at the Billboard Music Awards 2011 ceremony when she received the awards for Top Latin Artist and Top Latin Song categories for her 2010 mega hit "Waka Waka (This Time for Africa)". The pop sensation is currently touring Europe with her successful world tour Sale el Sol.