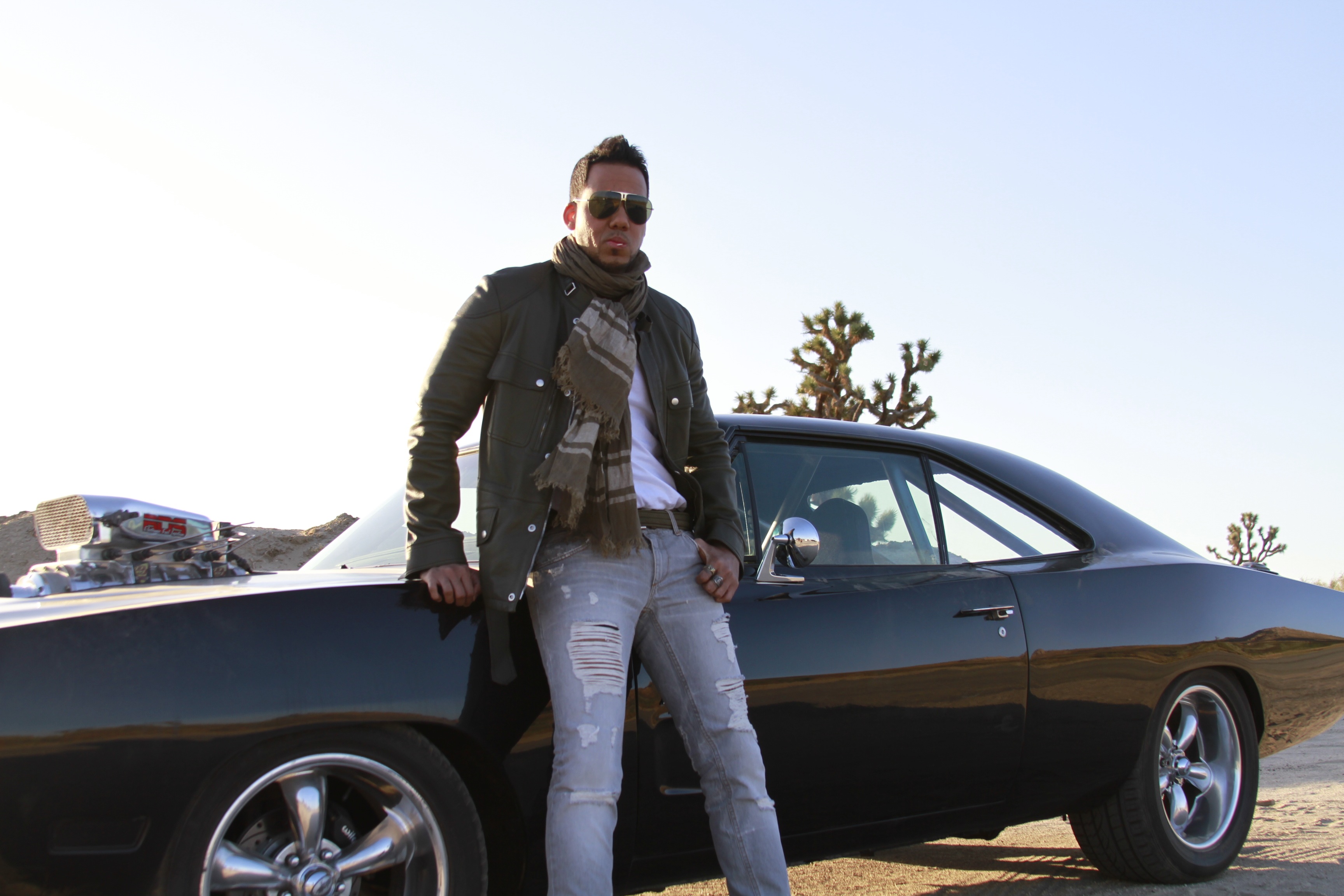 PARA DISTRIBUCIÓN INMEDIATA
(English Below)
ROMEO SANTOS
ESTRENA EL VIDEO DE 'YOU'
POR EL PROGRAMA "SAL Y PIMIENTA" DE LA CADENA UNIVISIÓN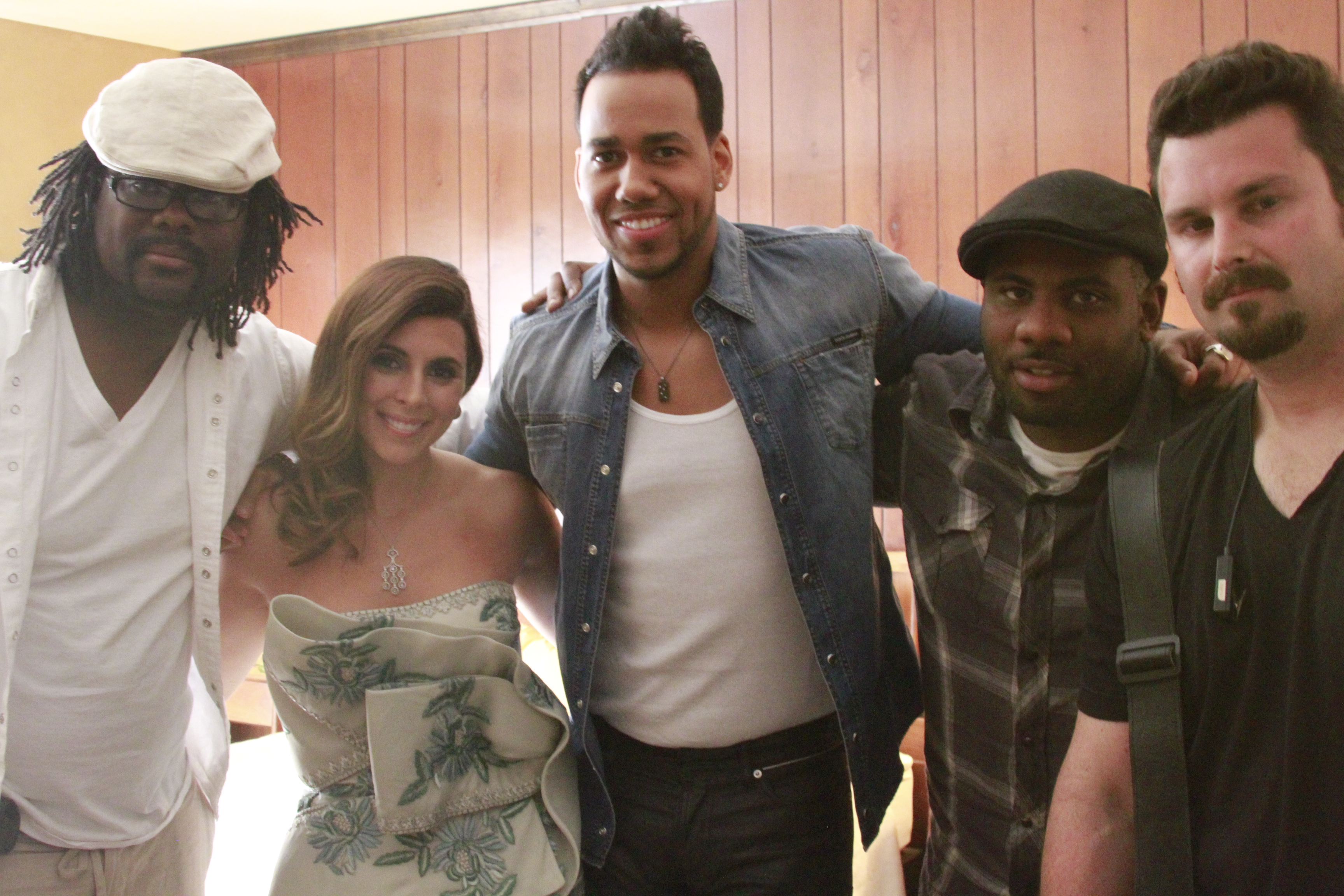 Miami, FL (20 de mayo, 2011) – Romeo está de estreno esta vez con el video de su primer sencillo You. El video fue grabado en la ciudad de Los Ángeles por el director PARRIS, de la compañía Riveting Entertainment, y quien ha hecho videos para Lil Wayne, Chris Brown, Rick Ross, y P. Diddy, entre otros artistas.
Su estreno en televisión nacional tendrá lugar este próximo domingo, 22 de mayo, a las 10:00 p.m, por el programa Sal y Pimienta de la cadena de TV Univisión, así como por Univision.com. Esa misma noche, también lo podrán ver a las 11:05 p.m. (hora del este) por VEVO en http://www.youtube.com/romeosantosvevo.
You el video plasma la historia de una pareja que tiene un misterio, donde se mezclan los sentimientos de ambos, mostrando su complicidad. Para esta historia la chica a la cual Romeo le canta es la actriz Jamie Lynn Sigler, protagonista de la serie de TV The Sopranos.
Este primer sencillo tuvo su estreno mundial el 9 de mayo, debutando en la posición # 1 en las radios de Estados Unidos y Puerto Rico.
Formula, el nuevo álbum de Romeo que combina la bachata, R&B, baladas "up tempo" y otras fusiones, interpretadas tanto en español como en inglés, se sumará a una larga lista de éxitos y de números uno que el artista ha ganado a través de su trayectoria como autor.
Página web del artista:
FOR IMMEDIATE RELEASE
ROMEO SANTOS' NEW VIDEO
FOR HIS SINGLE 'YOU' TO MAKE ITS DEBUT ON THE UNIVISIÓN
TV NETWORK'S "SAL Y PIMIENTA" SHOW!
Miami, FL (May 20, 2011) – Romeo is back with a new release, this time, the video for his latest single, You. It was shot in Los Angeles for Riveting Entertainment, under the direction of PARRIS, who has made videos for Lil Wayne, Chris Brown, Rick Ross, and P. Diddy, among other performers.
Its debut on national television will take place this Sunday, May 22, at 10 p.m. on the Univisión network TV show Sal y Pimienta, as well as on Univision.com. That same night, it will also be seen at 11:05 p.m. (EST) on VEVO through http://www.youtube.com/romeosantosvevo.
The video for You relates the story of a couple harboring a mystery. In the story, the girl that Romeo sings to is played by actress Jamie Lynn Sigler, one of the stars of the TV show The Sopranos.
This first single had its worldwide release on May 9, making its debut in the #1 spot on radios across the United States and Puerto Rico.
Formula, the new album by Romeo that combines bachata, R&B, "up tempo" ballads, and other fusions, performed both in English and in Spanish, will join the long list of hits and stellar musical compositions of this talented artist.
Artist website: