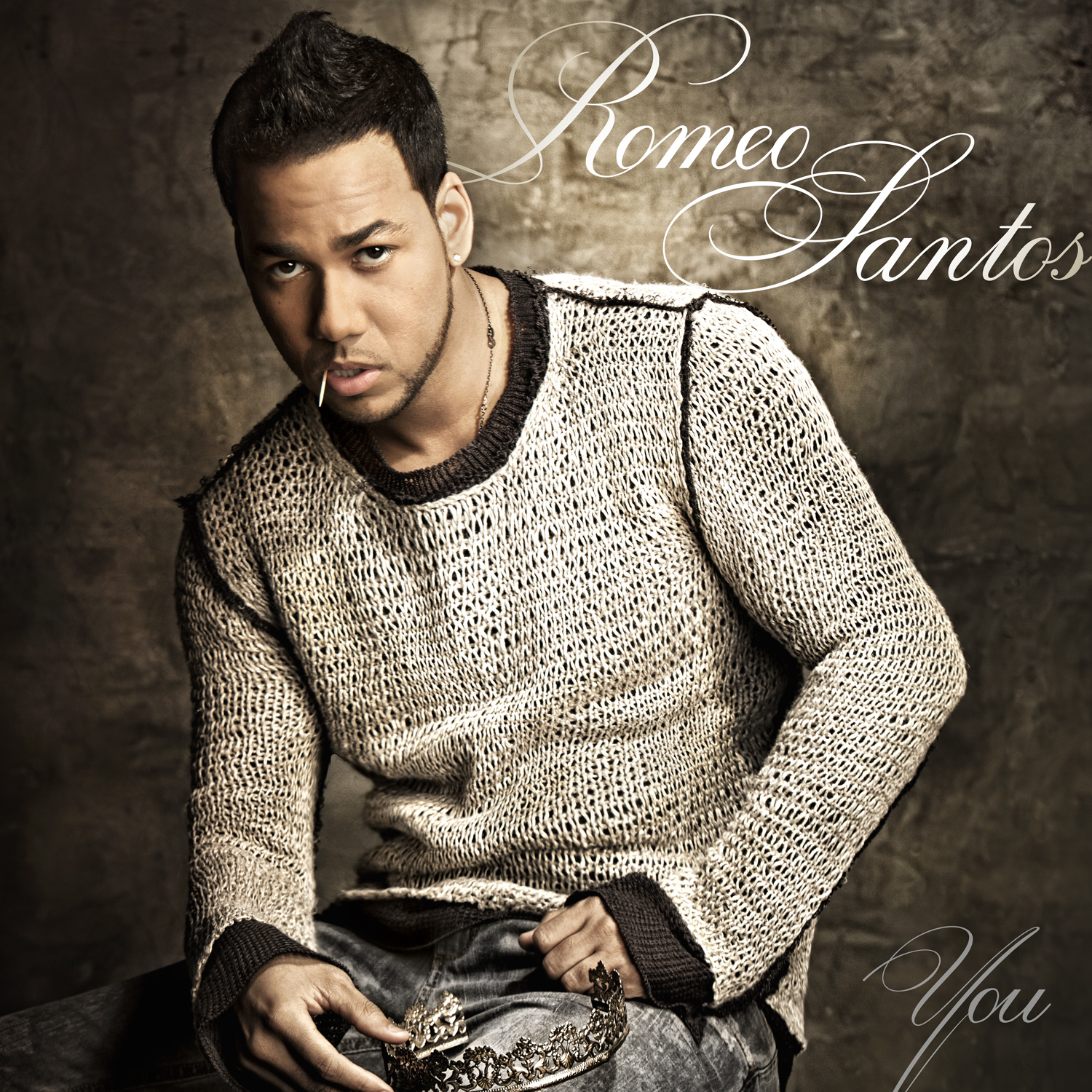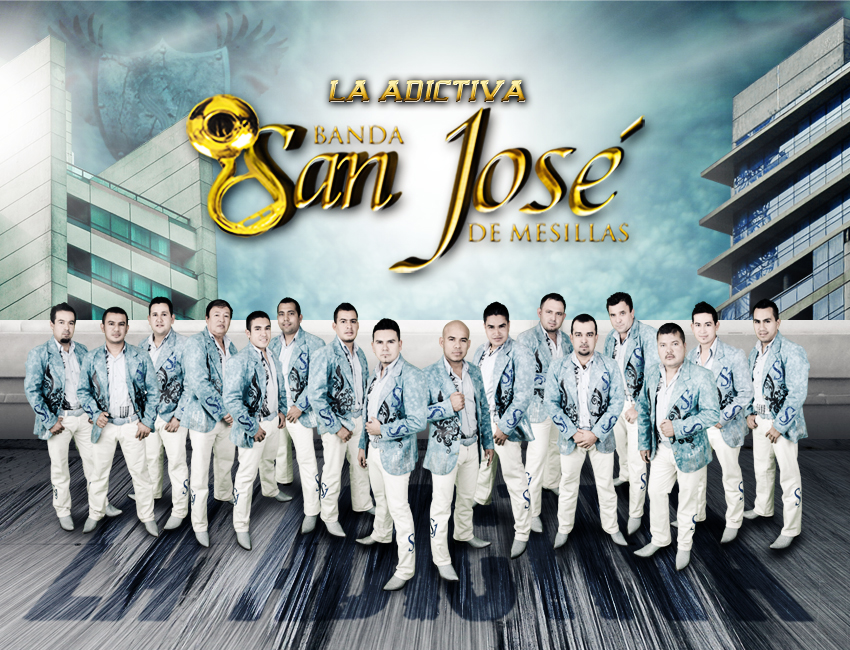 (English below)
¡SONY MUSIC ALCANZA, UNA VEZ MÁS,
LA POSICION #1 EN LOS CHARTS DE RADIO!
LOS ÉXITOS DE ROMEO SANTOS Y
LA ADICTIVA BANDA SAN JOSÉ DE MESILLAS
DEMUESTRAN POR QUÉ SONY MUSIC ES
LÍDER EN LA INDUSTRIA DE LA MUSICA
SONY MUSIC RECIBIÓ, ADEMÁS, EL
MAYOR NÚMERO DE NOMINACIONES A
LOS PREMIOS JUVENTUD 2011
Miami, FL (16 de mayo, 2011) – Una vez más, el sello discográfico Sony Music demuestra ser el líder en la industria al ocupar la posición # 1 en los charts de radio, según lo documenta el último informe de BDS (Nielsen Broadcast Data Systems) publicado por la revista Billboard.
Este éxito se logró, junto al talento del mundialmente reconocido cantautor Romeo Santos, el cual se forjó como vocalista en el internacionalmente reconocido grupo de bachata Aventura (Premium Latin) y autor de la canción You, la cual ocupa en estos momentos la primera posición en los charts General, Tropical y Urbano. Por su parte la banda La Adictiva Banda San José de Mesillas, oriunda de Sinaloa, también alcanzó la posición # 1 en el chart Regional Mexicano con su nuevo éxito musical Te Amo y Te Amo.
Romeo Santos y La Adictiva son dos de los más recientes ejemplos de que Sony Music es sello discográfico líder en el mundo de la música latina.
En cuanto a reconocimientos se refiere, los artistas de Sony Music continúan liderando las premiaciones de la música latina. La pasada semana, Sony Music se convirtió en la disquera con el mayor número de nominaciones a Premios Juventud 2011, que serán transmitidos en vivo por la cadena de TV Univisión el 21 de julio.
SONY MUSIC ONCE AGAIN REACHES THE
# 1 SPOT ON RADIO CHARTS!
THE LATEST HITS BY ROMEO SANTOS AND
LA ADICTIVA BANDA SAN JOSE DE MESILLAS
DEMONSTRATE WHY SONY MUSIC IS A
LEADER IN THE MUSIC INDUSTRY
SONY MUSIC ALSO RECEIVED THE
HIGHEST NUMBER OF NOMINATIONS TO THE
2011 PREMIOS JUVENTUD AWARDS SHOW
Miami, FL (May 16th, 2011) – Once again, the record label Sony Music demonstrates that they are a leader in the industry with #1's on the General, Tropical, Urban and Regional Mexican music charts according to the latest BDS (Nielsen Broadcast Data Systems) charts published by Billboard Magazine!
This success stems in great part from the world-renowned singer/songwriter Romeo Santos, former vocalist of the internationally famous bachata group Aventura (Premium Latin), and the author of the song You, currently number one on the General, Tropical and Urban music charts. Alongside Romeo's success is Regional Mexican band La Adictiva Banda San Jose de Mesillas, originally from Sinaloa, who have reached the number one spot on the Regional Mexican chart with their new hit song Te Amo y Te Amo.
Romeo Santos and La Adictiva are two of the most recent examples of why Sony Music is the best record label in the Latin music industry.
Sony Music's artists are also continually recognized with nominations and awards for the numerous Latin music awards shows. Just last week, Sony Music became the label with the greatest number of nominations for the 2011 Premios Juventud Awards Show, to be broadcast live by the Univision TV network on July 21.