SHAKIRA #1 EN FACEBOOK, TWITTER Y YOUTUBE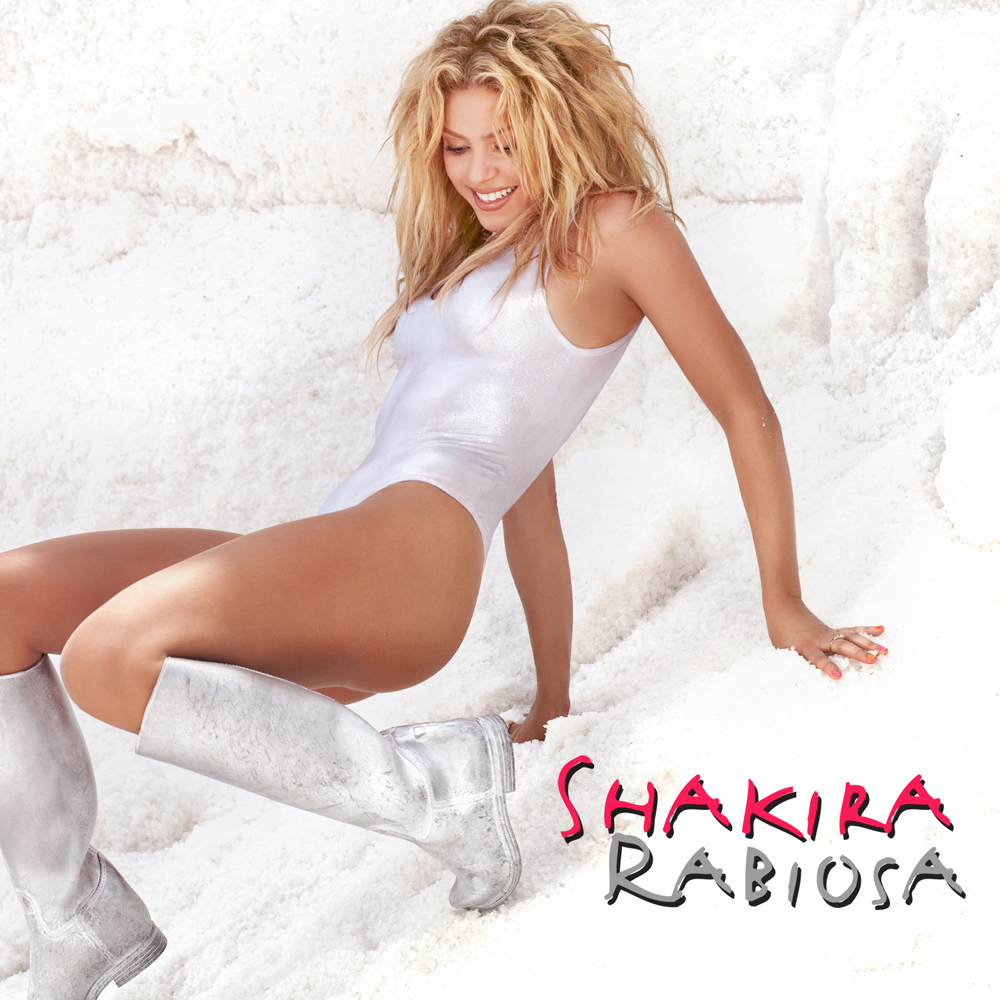 Se convierte en la artista con mayor crecimiento en redes sociales esta semana
Shakira alcanzó esta semana la posición #1 entre los artistas con mayor crecimiento en las redes sociales; acumulando casi 30 millones de fans en Facebook, mas de cinco millones de seguidores en Twitter y más de un billón (mil millones) de visitas a su canal de YouTube, según el sitio de estadísticas Famecount.com.
Esta semana, Shakira encabeza la lista seguida por otras super estrellas como Justin Bieber (#2), Rihanna (#3) y Lady Gaga (#4).
Mientras tanto, Shakira continúa su gira mundial con conciertos "sold out" en Europa y el Medio Oriente y promueve el lanzamiento de "Rabiosa", tercer sencillo de su mega exitosa producción Sale el Sol.
SHAKIRA #1 ON FACEBOOK, TWITTER AND YOUTUBE
The international superstar becomes the artist with the
greatest growth in social networks this week
Shakira reached this week the #1 spot among artists with the greatest growth on social networks; totaling almost 30 million fans on Facebook, more than five million followers on Twitter and more than a billion views on YouTube, according to the site Famecount.com.
This week, Shakira is leading the list followed by other superstars like Justin Bieber (#2), Rihanna (#3) and Lady Gaga (#4).
In the meantime, Shakira is keeping busy in the midst of her sold out world tour throughout Europe and the Middle East, and promoting the release of "Rabiosa", third single from her latest hit album Sale el Sol.