EL CONTEO REGRESIVO DEL PRIMER SENCILLO DE ROMEO SANTOS COMIENZA YA! / THE COUNTDOWN TO THE PREMIERE OF ROMEO SANTOS' FIRST SINGLE BEGINS NOW!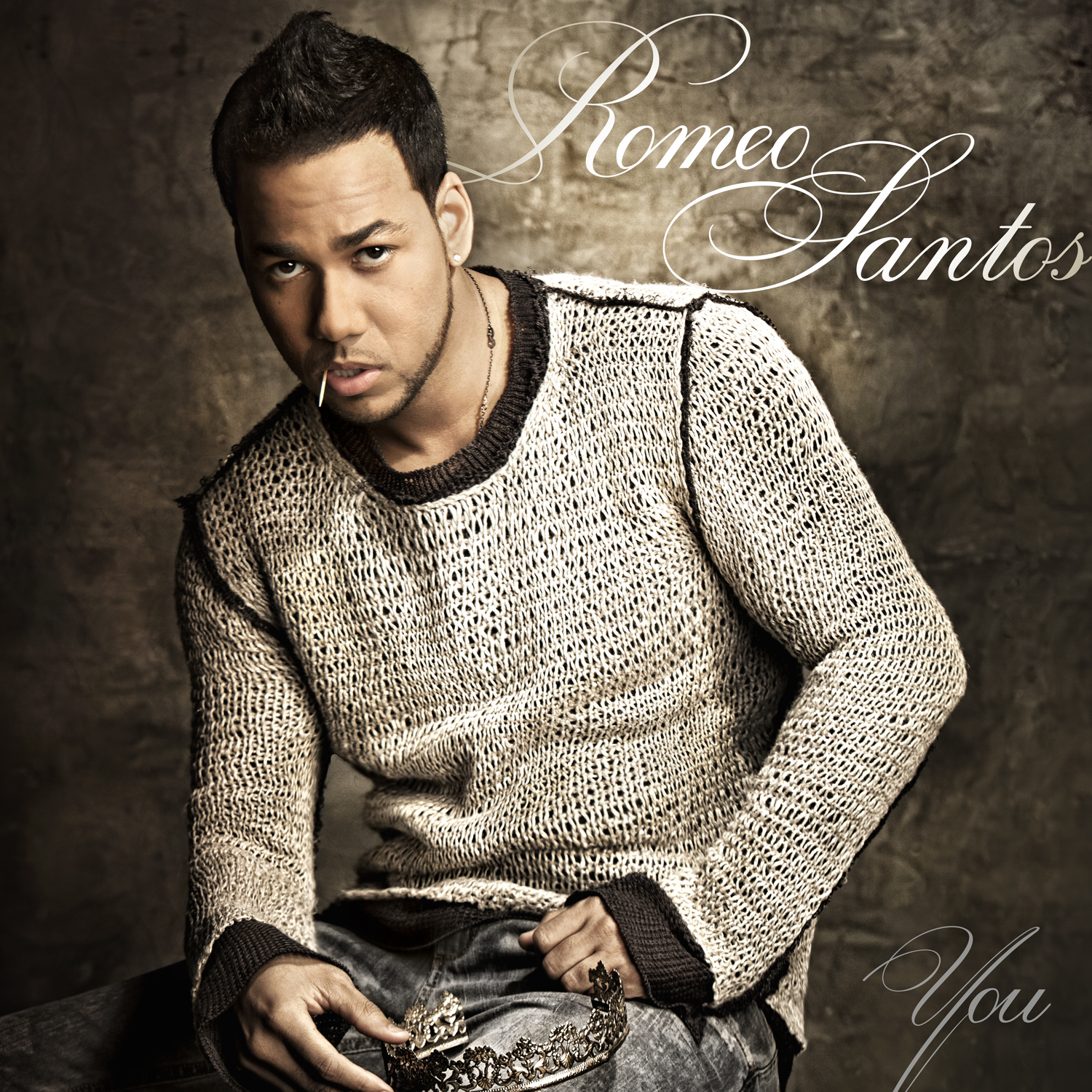 ROMEO SANTOS
"YOU"
El conteo regresivo para el estreno del primer sencillo de Romeo Santos ¡¡¡Comienza YA!!!
(Lunes 2 de Mayo, 2011 – Miami, FL) Finalmente el próximo 7 de mayo sus cientos de miles de fanáticos podrán escuchar "YOU" por primera vez en el show de radio de Alex Sensation a través de la estación de Mega 97.9FM en New York.
El estreno mundial del tema será el próximo 9 de mayo y digitalmente el día 10.
¡Sean parte de la emoción de la gran fanaticada que espera el primer sencillo como solista de este ídolo de multitudes!
Para ver un adelanto especial, haz clic en el siguiente enlace:
http://www.youtube.com/watch?v=8r2thDi-0MQ
www.facebook.com/RomeoSantosOfficial
www.twitter.com/RomeoSantosPage
Página web de la disquera:
ROMEO SANTOS
"YOU"
The countdown to the premiere of Romeo Santos' first single begins NOW!!!
(Monday May 2nd, 2011 – Miami, FL) Finally, next May 7th, hundreds of thousands of his fans will hear "YOU" for the first time on Alex Sensation's radio show on New York's Mega 97.9FM.
The song will premiere worldwide on radio next May 9th and digitally on the 10th.
Be part of the excitement as this idol to millions release's his first single as a solo artist!
For an exclusive fan listening, click here:
http://www.youtube.com/watch?v=8r2thDi-0MQ
www.facebook.com/RomeoSantosOfficial
www.twitter.com/RomeoSantosPage
Label Website:
5 Responses to "EL CONTEO REGRESIVO DEL PRIMER SENCILLO DE ROMEO SANTOS COMIENZA YA! / THE COUNTDOWN TO THE PREMIERE OF ROMEO SANTOS' FIRST SINGLE BEGINS NOW!"
filmy megavideo…

[…]EL CONTEO REGRESIVO DEL PRIMER SENCILLO DE ROMEO SANTOS COMIENZA YA! / THE COUNTDOWN TO THE PREMIERE OF ROMEO SANTOS' FIRST SINGLE BEGINS NOW! « SML Press[…]…

united states online casinos…

[…]EL CONTEO REGRESIVO DEL PRIMER SENCILLO DE ROMEO SANTOS COMIENZA YA! / THE COUNTDOWN TO THE PREMIERE OF ROMEO SANTOS' FIRST SINGLE BEGINS NOW! « SML Press[…]…

Calcuator RCA 2012…

[…]EL CONTEO REGRESIVO DEL PRIMER SENCILLO DE ROMEO SANTOS COMIENZA YA! / THE COUNTDOWN TO THE PREMIERE OF ROMEO SANTOS' FIRST SINGLE BEGINS NOW! « SML Press[…]…

ear plugs…

[…]EL CONTEO REGRESIVO DEL PRIMER SENCILLO DE ROMEO SANTOS COMIENZA YA! / THE COUNTDOWN TO THE PREMIERE OF ROMEO SANTOS' FIRST SINGLE BEGINS NOW! « SML Press[…]…

sunni musim…

[…]EL CONTEO REGRESIVO DEL PRIMER SENCILLO DE ROMEO SANTOS COMIENZA YA! / THE COUNTDOWN TO THE PREMIERE OF ROMEO SANTOS' FIRST SINGLE BEGINS NOW! « SML Press[…]…