SHAKIRA GANADORA DE LOS PREMIOS NRJ / SHAKIRA WINS AT THE NRJ 2011 MUSIC AWARDS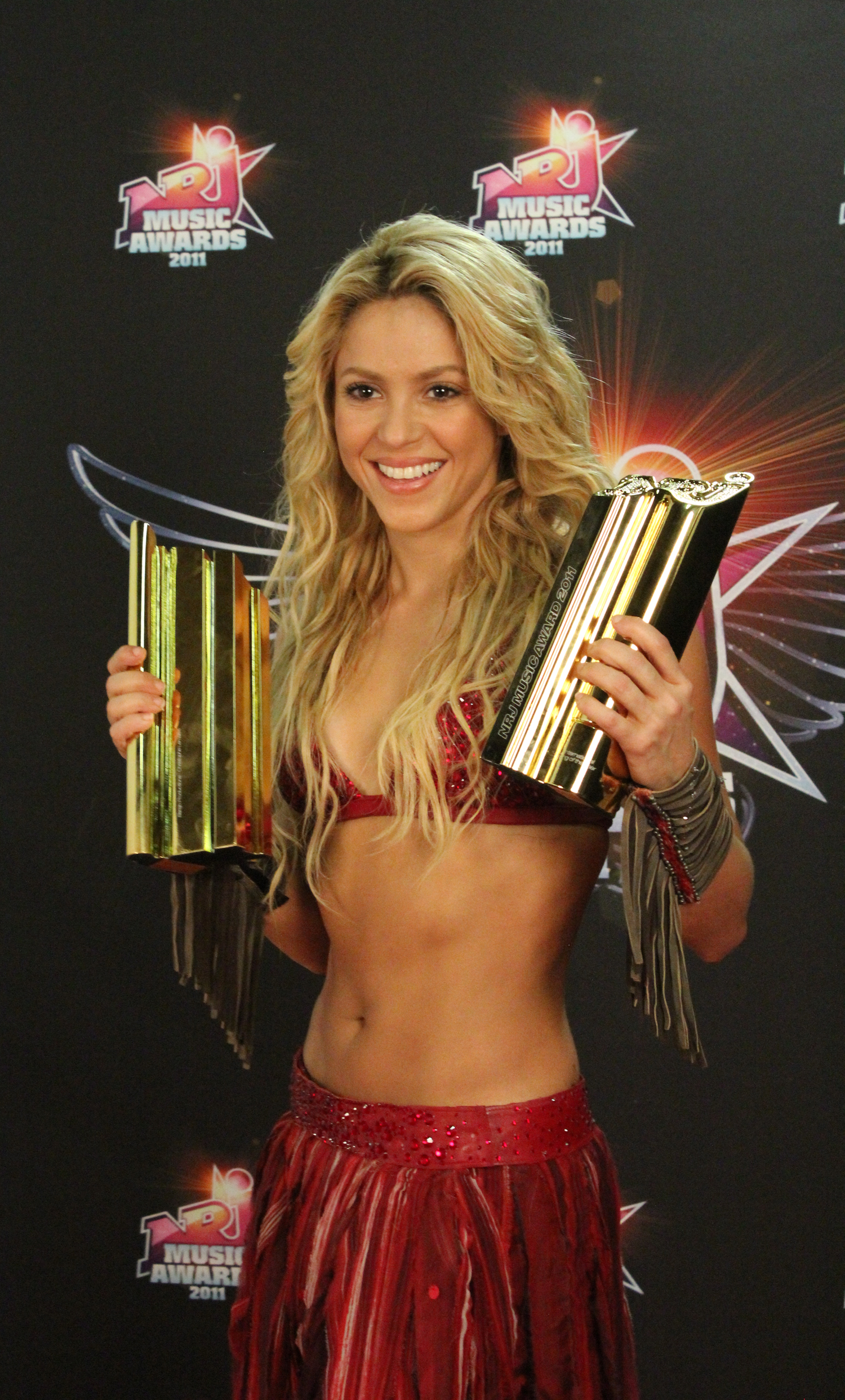 SHAKIRA GANADORA DE LOS PREMIOS NRJ
Cannes, Francia – 24 de Enero de 2011
En la edición anual de los NRJ Music Awards, Shakira ganó los premios más importantes de la noche a Mejor Artista Internacional Femenina 2010 y Canción del Año por "Waka Waka (Esto Es África)", canción oficial de la Copa del Mundo Sudáfrica 2010.
La artista colombiana abrió el show con el éxito Loca y cautivó a la audiencia con su Waka Waka.
­­­­­­­­­­­­­­­­­­­______________________________________________________________________________
SHAKIRA WINS AT THE NRJ 2011 MUSIC AWARDS
Cannes, France – January 24th, 2011 – Shakira picked up two of the most important trophies at the annual NRJ Music Awards in Cannes France this past Saturday. The international superstar took home the awards for International Female Artist 2010 and Song of The Year for her song "Waka Waka (This Time for Africa)", official song of the 2010 FIFA World Cup.
Shakira opened the show with her new hit single "Loca" and entertained the audience with her smash hit "Waka Waka".