SHAKIRA CELEBRA EL 2011 CON SU NUEVO SENCILLO "SALE EL SOL" / SHAKIRA CELEBRATES 2011 WITH HER NEW SINGLE "SALE EL SOL"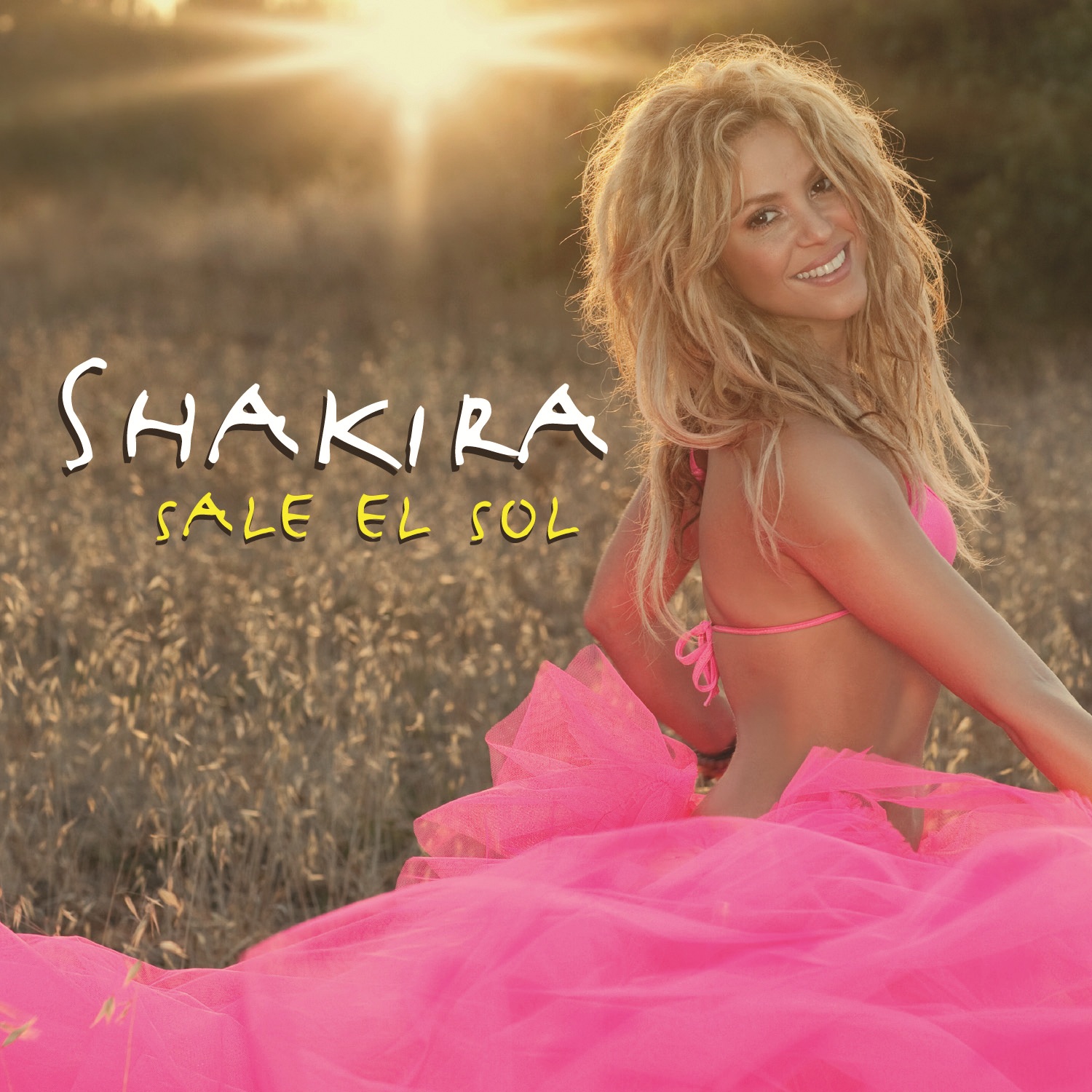 SHAKIRA CELEBRA EL 2011 CON SU NUEVO SENCILLO
"SALE EL SOL"
Miami, FL – 4 de Enero, 2010 – Tras el éxito mundial de su más reciente producción Sale el Sol, Shakira celebra la llegada del 2011 con el lanzamiento de su nuevo sencillo que le da título al álbum. "Sale el Sol" es una canción escrita por Shakira y su amigo y colaborador Luis Fernando Ochoa, quien ha trabajado con la artista desde los comienzos de su carrera.
El sencillo tiene un significado especial para Shakira en este nuevo año, "Yo creo que dentro de cada uno de nosotros hay un sol que nunca se extingue…y esta canción es evidencia de ello," comentó Shakira quien dedicó "Sale el Sol" a su amigo Gustavo Cerati durante su concierto en Rock in Rio Madrid el pasado año.
En el 2010, "Loca", el último sencillo del álbum se convirtió en un hit internacional alcanzando el #1 en las radios de Latinoamérica, Europa y Estados Unidos. A su vez el disco Sale el Sol se ha mantenido #1 por 10 semanas consecutivas en ventas de Soundscan latino de Estados Unidos y ha alcanzado Disco de Diamante, Platino y Oro en países de Latinoamérica y Europa.
El sencillo "Sale el Sol" está ya disponible en iTunes.
http://itunes.apple.com/us/album/sale-el-sol/id410724871?i=410724873&ign-mpt=uo%3D4
SHAKIRA CELEBRATES 2011 WITH HER NEW SINGLE
"SALE EL SOL"
Miami, FL – January 4th, 2010 – Following the worldwide success of her most recent studio production Sale el Sol, Shakira celebrates the arrival of 2011 with the launch of her latest single and title track of the album. "Sale el Sol" is a song written by Shakira and her friend and collaborator Luis Fernando Ochoa, who has been working with the artist since the beginnings of her career.
The single has a special meaning for Shakira in this new year, "I believe that in all of us there is a sun that can never be extinguished…and this song is evidence of that," said Shakira, who dedicated the song to her friend Gustavo Cerati during her concert at Rock In Rio Madrid this past year.
In 2010, "Loca," her previous single off the album, became an international hit reaching #1 on the radio in Latin America, Europe and the US Latin Charts. Likewise, the album has remained #1 in sales for 10 straight weeks on Soundscan Latino in the US and has gone Diamond, Platinum and Gold in countries throughout Latin America and Europe.
"Sale el Sol" is now available in iTunes.
http://itunes.apple.com/us/album/sale-el-sol/id410724871?i=410724873&ign-mpt=uo%3D4