DIRECTV Presenta Chayanne/DIRECTV Presents Chayanne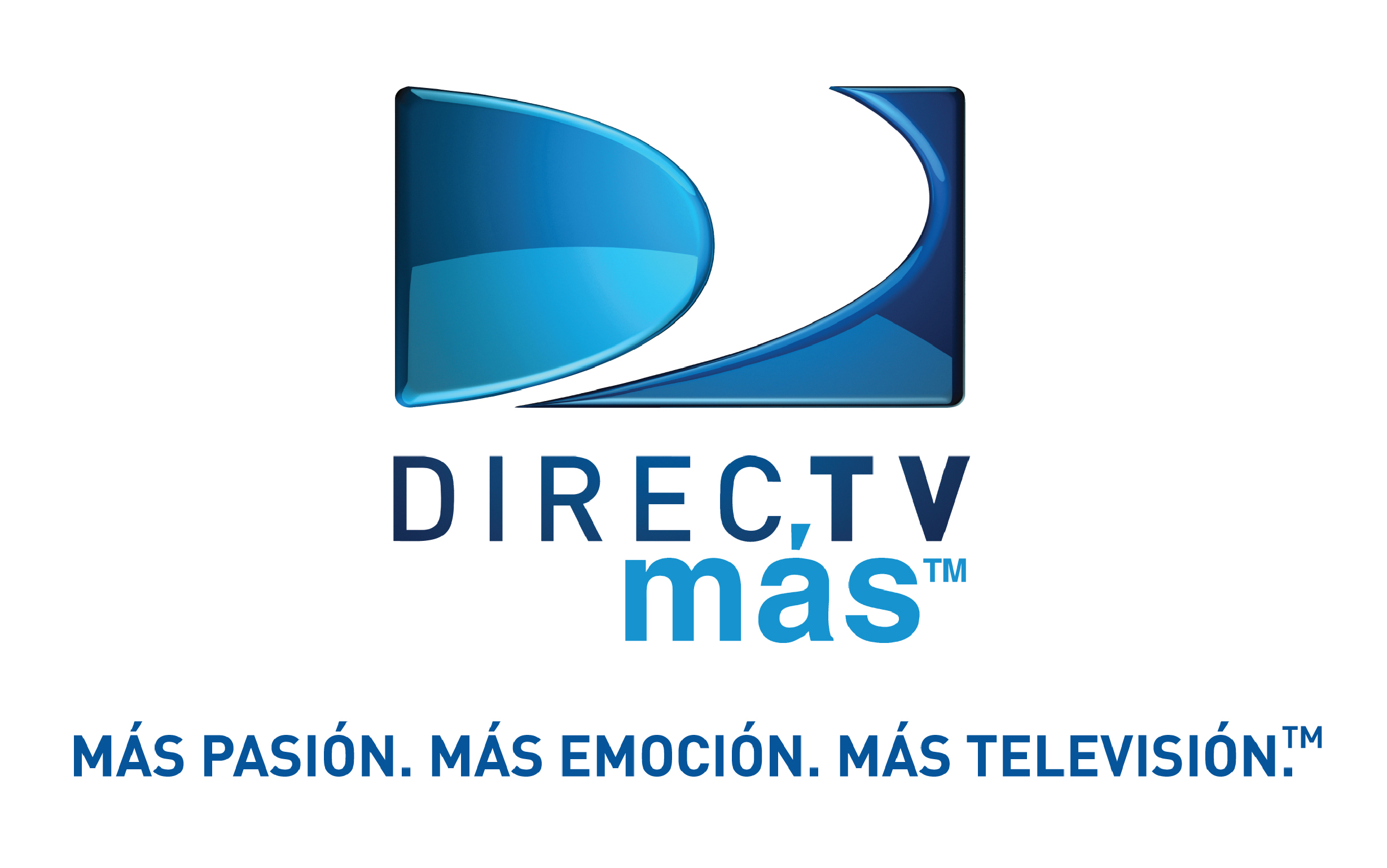 Contact:
Jade Ekstedt
DIRECTV Inc.
jlekstedt@directv.com
(310) 964-3429
DIRECTV Presenta la Sensación del Pop Latino
Chayanne en Concierto Exclusivo en
DIRECTV The 101® Network
'No Hay Imposibles: Chayanne en Concierto
Se estrena, el 13 de Septiembre a las 9 p.m. ET/PT
(English below)
EL SEGUNDO, California, Sept. 10, 2010 – DIRECTV Más y The 101® Network ofrecen un exclusivo concierto intimo en su nuevo especial de televisión de una hora, presentando al galardonado icono del pop Chayanne. El especial "No Hay Imposibles," título del más reciente álbum y exitosa gira mundial de Chayanne, se estrena este lunes 13 de Septiembre a las 9 p.m. ET/PT en DIRECTV The 101 Network (canal 101).
"Este especial exclusivo de DIRECTV le permitirá a nuestros televidentes ver a Chayanne como nunca antes se ha visto," dijo Euridice Ventura, senior manager de Mercadeo para DIRECTV Más, ganadora de premios Emmy y productora ejecutiva de este especial. "Los clientes de DIRECTV tendrán acceso total mientras Chayanne interpreta sus más populares éxitos en tarima, lleva a la audiencia detrás de cámaras y habla sobre su impresionante carrera en una entrevista exclusiva."
Chayanne es un galardonado cantante puertorriqueño quien comenzó su carrera con la popular banda juvenil "Los Chicos," cuando sólo tenía 10 años. Es ganador de múltiples premios, 21 discos, y más de 25 discos de oro y 30 discos de platino entre otros reconocimientos. Chayanne también estará en dos comerciales de televisión de DIRECTV Más.
DIRECTV The 101 Network se enorgullece en presentar "No Hay Imposibles" en este especial con acceso total en DIRECTV The 101 Network. El exclusivo especial incluirá entrevistas personales, pietaje detrás de cámaras poco común y contenido original adicional a las presentaciones del concierto. Para interactuar con Chayanne únete a su comunidad http://www.chayanne.com
Sobre DIRECTV Más™
DIRECTV Más™ ofrece la más amplia gama disponible de programación en inglés y en español, y la última tecnología satelital, todo combinado para ofrecer a los televidentes imagen y sonido de calidad digital a precios competitivos. El servicio ofrece acceso a más de 60* canales de habla hispana, incluidos los programas principales de México, Sudamérica y Centroamérica, Puerto Rico, República Dominicana y España (*incluye canales de difusión en inglés con opciones de audio en español). La programación de DIRECTV Más™ ofrece deportes, películas, música, noticias y redes educativas, y acceso a más de 220 canales en inglés de la programación de DIRECTV®; además presenta la mayor selección disponible de opciones de pay per view y programación de deportes. Para consultar precios, visite www.DIRECTVMas.com ó llame al 1-866-501-1Más (627).
Sobre DIRECTV
DIRECTV (NASDAQ: DTV) es el servicio de televisión por satélite más popular del mundo, ya que ofrece tecnología de avanzada, una programación sin igual, los paquetes de deportes más completos que se encuentran disponibles y un servicio de atención al cliente líder en la industria para sus más de 26.3 millones de clientes en los Estados Unidos y Latinoamérica. En los Estados Unidos, DIRECTV ofrece a sus 18.7 millones de clientes 160 canales de alta definición (High Definition, HD) y sonido con calidad de cine Dolby-Digital® 5.1 (cuando está disponible), acceso a una programación de deportes exclusiva, como NFL SUNDAY TICKET™, tecnología galardonada como su DVR Scheduler (Programador para video grabadora digital) de DIRECTV® y niveles de satisfacción del cliente más altos que los de las compañías de cable líderes desde hace nueve años.
DIRECTV Latin América, a través de sus empresas subsidiarias y afiliadas en Brasil, México, Argentina, Venezuela, Colombia y otros países latinoamericanos, lidera la categoría de televisión por satélite en tecnología, programación y servicio, y ofrece una experiencia de televisión digital inigualable a 7.6 millones de clientes. Las propiedades deportivas y de entretenimiento de DIRECTV incluyen tres redes deportivas regionales (Northwest, Rocky Mountain y Pittsburgh), así como también un interés del
65% en Game Show Network. Si desea obtener la información más actualizada sobre DIRECTV, llame al 1-800-DIRECTV, ó visite directv.com.
###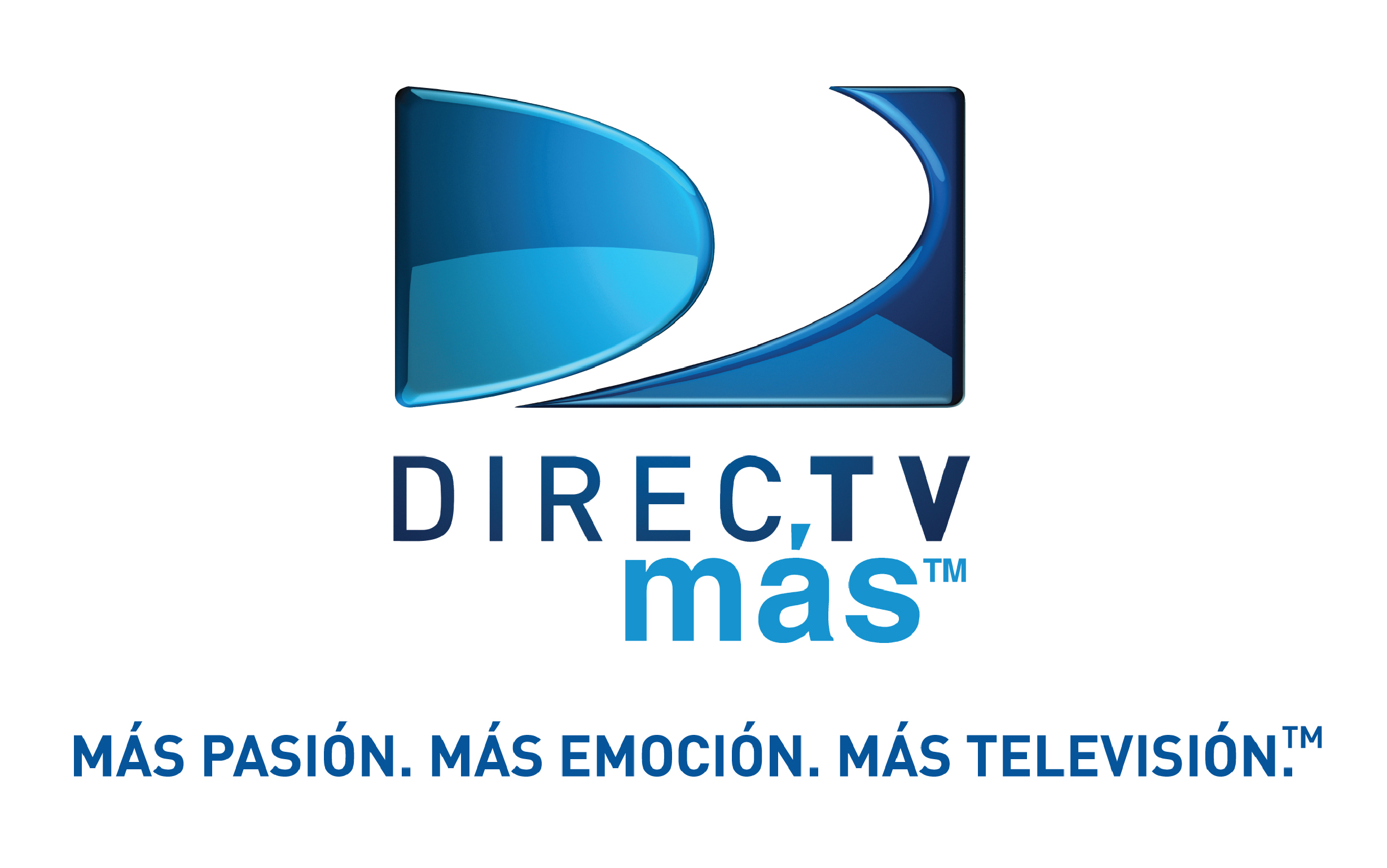 Contact:
Jade Ekstedt
DIRECTV Inc.
jlekstedt@directv.com
(310) 964-3429
DIRECTV Presents the Latin Pop Sensation
Chayanne in Concert Exclusively On
DIRECTV's The 101® Network
'No Hay Imposibles (Nothing is Impossible): Chayanne in Concert'
Airs Monday, Sept. 13 at 9 p.m. ET/PT
EL SEGUNDO, Calif., Sept. 13, 2010 – DIRECTV Más and The 101® Network offer an exclusive, intimate concert with their new one-hour television special featuring award-winning pop icon, Chayanne. The special, "No Hay Imposibles (Nothing is Impossible)," the title of Chayanne's successful recent album and world tour, premieres Monday, Sept. 13 at 9 p.m. ET/PT on DIRECTV's The 101 Network (channel 101).
"This exclusive DIRECTV special will allow our viewers to see Chayanne like he has never been seen before," said Euridice Ventura, senior manager of Marketing for DIRECTV Más, and Emmy Award winning executive producer of the special. "DIRECTV customers will have an all-access pass as Chayanne performs his most popular hits on stage, takes viewers backstage for behind-the-scenes footage, and discusses his impressive career through exclusive interviews."
Chayanne is an award-winning performer from Puerto Rico, who began his career with the popular boy band, "Los Chicos," when he was only 10 years old. He boasts multiple awards, 21 albums, and more than 25 gold and 30 platinum recordings, among other recognitions. He will also be appearing in two DIRECTV Más television commercials.
DIRECTV's The 101 Network is proud to present "No Hay Imposibles" in this all-access special on DIRECTV's The 101 Network. The exclusive special will include personal interviews, rare backstage footage and original content in addition to the concert performance. To interact with Chayanne, join his online community at http://www.chayanne.com.
About DIRECTV
DIRECTV (NASDAQ: DTV) is the world's most popular video service delivering state-of-the-art technology, unmatched programming, the most comprehensive sports packages available and industry leading customer service to its more than 26.3 million customers in the U.S. and Latin America. In the U.S., DIRECTV offers its 18.7 million customers access to 160 HD channels and Dolby-Digital® 5.1 theater-quality sound (when available), access to exclusive sports programming such as NFL SUNDAY TICKET™, award winning technology like its DIRECTV® DVR Scheduler and higher customer satisfaction than the leading cable companies for nine years running. DIRECTV Latin America, through its subsidiaries and affiliated companies in Brazil, Mexico, Argentina, Venezuela, Colombia, and other Latin American countries, leads the pay-TV category in technology, programming and service, delivering an unrivaled digital television experience to 7.6 million customers. DIRECTV sports and entertainment properties include three Regional Sports Networks (Northwest, Rocky Mountain and Pittsburgh) as well as a 65 percent interest in Game Show Network. For the most up-to-date information on DIRECTV, please call 1-800-DIRECTV or visit directv.com.
About DIRECTV Más
DIRECTV Más offers the widest array of Spanish and English-language programming available and the latest satellite technology, all combined to provide viewers with digital-quality picture and sound at competitive prices. The service provides access to more than 60 Spanish-language channels including top programming from Mexico, Central and South America, Puerto Rico, the Dominican Republic and Spain. DIRECTV Más™ programming offers sports, movies, music, news and educational networks, and access to more than 220 English-language channels of DIRECTV® programming, featuring the largest selection of pay per view choices and sports programming available. For pricing please visit www.DIRECTVMas.com or call 1-866-501-1Más (627) *Includes English-Language broadcast channels with alternate Spanish audio
###
10 Responses to "DIRECTV Presenta Chayanne/DIRECTV Presents Chayanne"
ME ENCANTA CHAYANNE, OJALA PUEDA VERLO EN MEXICO EN ONLINE O NO SE PORQUE NO TENGO DIRECTV AQUI NO HAY ESO! ESPERO SI TIENEN EL LINK ONLINE ME LO HAGAN LLEGAR! GRACIAS UN BESO Y FELICIDADES!!! MEXICO AMA A CHAYANNE!

nenyta como estas es fabiola.. oye si sabes d q lo van a transmitir online porfa no dudes en enviarlo al grupo de mis amores… plaesee .. yo tengo directv pero ese canal no se porque no se ve nada cuando lo pongo.. espero tu respuesta. besos amiga

holaaa yo soy de venezuela y aqui si hay directv pero ese canal no lo veo por ningun lado.. coloco el 101 pero no me aparece nada.. como hago que otro canal de directv lo van a transmitir?? y si lo van a pasar online digan donde porfavorrr que muero por verlo… pleaseeee.. no ducen en responderme..

me encanta chayane asiesque no me lo pierdo de seguro lo veo y disfruto

amigaaa q bien.. cuentanos algoo.. lograste verlo???? yo me estaba comiendo las unas xq aqui no esta disponible ese canal en directv.. que lastima de verdad.. bueno si lo viste por lo menos adelantanos de que trataba

YO SOY DE URUGUAY YO NO LO VI AL RECITAL YO TENGO DIRECTIVIYO QUISIERA SI VIENE A URUGUAY CHAYANNE O SOLO VIENE A ARGENTINA
SE DESPIDE DE USTEDES

MIRTA MARTINEZ

YO QUERIA SABER SI EL CANTANTE CHAYANNE NOS VA A DELEITAR CON SU VOS Y SU SENSUALIDAD ACA EN URUGUAY

ATENTAMENTE MIRTA MARTINEZ

YO QUISIERA SABER SI EL CANTANTE CHAYANNE NOS VA A DELEITAR CON SU VOS Y SENSUALIDAD ACA EN URUGUAY

ATENTAMENTE MIRTA MARTINEZ

It's going to be finish of mine day, but before finish I am reading this fantastic paragraph to improve my knowledge.

What's up, this weekend is good in favor of me, since this time i am reading this fantastic educational article here at my house.|