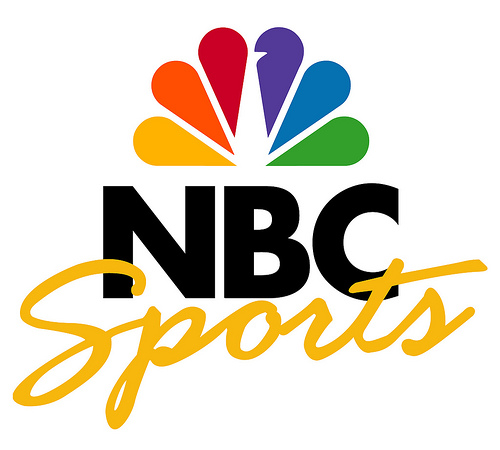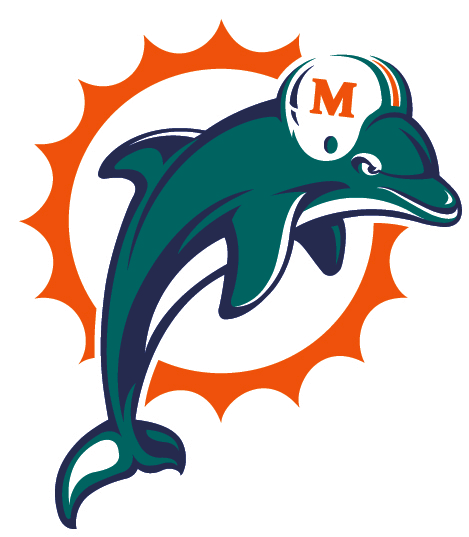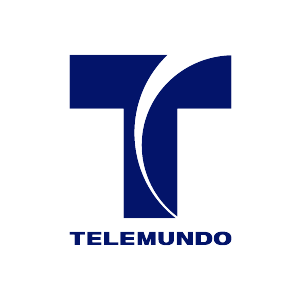 For Immediate Release August 19, 2010
(Spanish below)
DOLPHINS PLAN STAR-STUDDED ENTERTAINMENT
FOR THE HOME OPENER SEPTEMBER 26TH
AND IN CELEBRATION OF HISPANIC HERITAGE MONTH
Festivities Include Tailgate Performance by Alejandro Escovedo,
National Anthem by Grammy-Award Winner and Dolphins' Limited Partner Marc Anthony
Along with The Black Eyed Peas and Dolphins' Limited Partner Fergie
Special Halftime Performance by International Superstar Enrique Iglesias
MIAMI – The Miami Dolphins, along with the National Football League, NBC Sports and Telemundo, will celebrate Hispanic Heritage Month (September 15-October 15) with star-studded entertainment at the Dolphins' home opener against the New York Jets on Sunday, September 26th at 8:00 p.m. (ET). Telemundo will broadcast its first-ever "Sunday Night Football" game on its New York, Los Angeles, Chicago, Dallas and Miami Telemundo stations.
Five-time Grammy award-winning singer and Dolphins' limited partner Marc Anthony will sing the national anthem along with Fergie of The Black Eyed Peas and Dolphins' limited partner. Anthony has sold over 11 million albums worldwide, making him one of the most influential artists of his time and a true ambassador of Latin music and culture. He has been awarded countless Standard gold and platinum certifications from the Recording Industry Association of America (RIAA). His new production "Iconos" was released this summer and occupied the #1 position in sales and airplay for 8 consecutive weeks.
Fergie's first disc with The Black Eyed Peas thrusted the group into the spotlight when "Elephunk" went triple platinum in 2002. The mega-single "Let's Get It Started," earned The Peas their first Grammy for Best Rap Performance by a Duo or Group. Fergie's first single "London Bridge" made history as it bulleted its way up the Billboard Hot 100 chart, reaching the #1 spot in three short weeks, the second highest jump ever recorded by Billboard. "LondonBridge" also made its presence known in the digital realm as it topped the iTunes Top 100 songs chart as well.
Fans will be treated to a spectacular halftime performance by international superstar Enrique Iglesias. Dolphins' limited partner and seven-time Grammy-award winner Gloria Estefan will introduce Iglesias. Iglesias is one of the biggest-selling Spanish artists of all time, with over 12 million albums sold and 19 #1 Billboard Latin hits across the Americas.
Iglesias recently released his new album, "Euphoria," which is his first album to feature songs in both Spanish and English. "I Like It" has become an international hit single. The song, as well as a video clip from the track, will be used by the Miami Dolphins in a TV advertising campaign.
Fans can preview the TV spot on www.MiamiDolphins.com/party and see Iglesisas perform the song live at halftime of the Dolphins-Jets game September 26th.
Getting things started at the tailgate stage will be the highly esteemed Texas rocker Alejandro Escovedo. His new album, "Street Songs of Love" (Fantasy/Concord), has received some of the year's most extraordinary reviews, capturing the attention of music fans everywhere. "Faith," Escovedo's duet with Bruce Springsteen which appears on the new album, was recently featured in an episode of HBO's "True Blood".
The Dolphins' special home opener entertainment will be produced by Game Day Entertainment LLC, by executive producer David Saltz.
NBC Sports' "Sunday Night Football" production team will partner with Deportes Telemundo to broadcast the game from Miami between these two AFC East rivals from top Hispanic Markets in two languages with kickoff at 8:20 p.m. ET. Deportes Telemundo will provide its own Spanish-speaking award-winning commentators, Jessi Losada, Rene Girardo and Edgar Lopez.
# # #
Media contacts:
Harvey Greene, Jason Jenkins, George Torres, Miami Dolphins – 954-452-7170 (greeneh, jenkinsj or gtorres)
Darlene Capiro, NFL – 212-450-2175 (darlene.capiro)
Chris McCloskey, NBC Sports – 212-664-5598 (Christopher.mccloskey)
Arturo Turincio, Telemundo – 305-889-7591 (Arturo.Turincio)
###############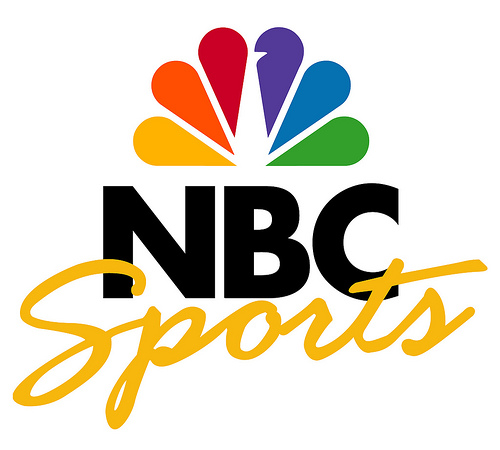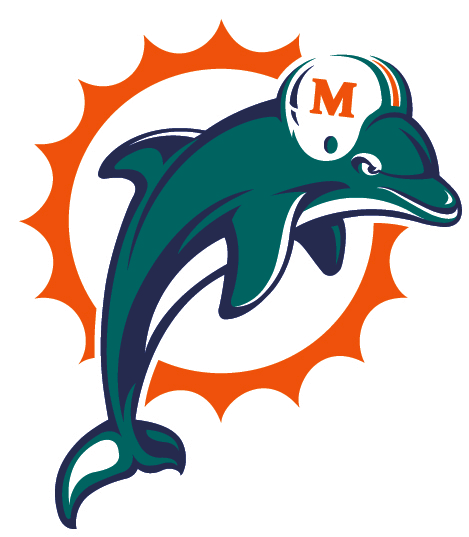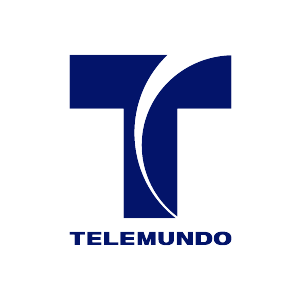 Para difusión inmediata 19 de agosto del 2010
LOS DOLPHINS OFRECERÁN UN ESPECTÁCULO LLENO DE
ESTRELLAS EN SU PRIMER JUEGO DE TEMPORADA EL 26 DE
SEPTIEMBRE Y EN CELEBRACIÓN DEL MES DE LA HISPANIDAD
En las celebraciones actuarán Alejandro Escovedo,los Black Eyed Peas, Fergie, Enrique Iglesias
y Marc Anthony, cantará el himno nacional
MIAMI – Los Miami Dolphins, con sus socios National Football League, NBC Sports y Telemundo, celebrarán el mes de la hispanidad (septiembre 15 a octubre 15) con un espectáculo colmado de estrellas en el primer juego de la temporada en Sun Life Stadium contra los New York Jets el domingo 26 de septiembre a las 8:00pm hora del este. El juego será trasmitido por Telemundo en su primera presentación de Sunday Night Football en sus estaciones de Nueva York, Los Ángeles, Chicago, Dallas y Miami.
Marc Anthony, cinco veces ganador del Grammy y socio limitado de los Dolphins cantará el himno nacional junto con Fergie de los Black Eyed Peas, también socio limitado de los Dolphins. Anthony ha vendido 11 millones de álbumes por todo el mundo y es uno de los más influyentes cantantes de nuestra época y un verdadero embajador de la música latina y cultura. Ha recibido un sinfín de certificados de oro y platino del Recording Industry Association of America (RIAA). Su nueva producción, Iconos, se lanzó este verano y ocupa el número uno en ventas y programación radial por 8 semanas consecutivas.
El primer disco de Fergie con los The Black Eyed Peas impulsó al grupo con el lanzamiento de Elephunk de triple platino en 2002. La canción Lets Get It Started les ganó a los Peas su primer Grammy. Con su canción London Bridge, Fergie hizo historia al alcanzar el puesto número uno en tres cortas semanas, el salto más rápido en la historia de Billboard. London Bridge también se hizo notar en iTunes donde estuvo entre las 100 canciones más populares.
Los fans disfrutarán de la actuación de la superestrella internacional Enrique Iglesias durante el espectáculo de medio tiempo. La socia limitada de los Dolphins y ganadora de siete Grammys, Gloria Estefan presentará a Iglesias. Él es uno de los artistas españoles más vendido de todos los tiempos con 12 millones de álbumes vendidos y 19 éxitos en Billboard Latin. Con más amor.
Iglesias hace poco lanzó su nuevo álbum, Euphoria, el primero de sus discos que contiene temas en inglés y en español. I like It se ha convertido en un éxito internacional. Esta canción y el video clip, serán usados en la campaña publicitaria de los Miami Dolphins en la televisión.
El público puede ver un avance del anuncio en www.MiamiDolphins.com/party y podrá ver a Iglesias cantando en vivo en el espectáculo de medio tiempo del juego entre los Dolphins y los Jets el 26 de septiembre.
El acto de apertura será el roquero de Texas, Alejandro Escovedo. Su nuevo álbum, Street Songs of Love (Fantasy/Concord) ha sido muy bien recibido por los críticos y ha capturado la atención de todos los fanáticos. El dúo de Escovedo con Bruce Sprignsteen, Faith, se presentó recientemente en el exitoso programa True Blood en HBO.
El espectáculo de los Dolphins será producido por Game Day Entertainment LLC y su director David Saltz.
Deportes Telemundo con NBC Sports Sunday Night Football serán socios en la difusión del juego desde Miami para los mayores mercados hispanos del país que empezará a las 8:20pm hora del este. Jessi Losada, Rene Girardo y Edgar López serán los locutores para Telemundo.
# # #
Contactos de prensa:
Harvey Greene, Jason Jenkins, George Torres, Miami Dolphins – 954-452-7170 (greeneh, jenkinsj or gtorres)
Darlene Capiro, NFL – 212-450-2175 (darlene.capiro)
Chris McCloskey, NBC Sports – 212-664-5598 (Christopher.mccloskey)
Arturo Turincio, Telemundo – 305-889-7591 (Arturo.Turincio)